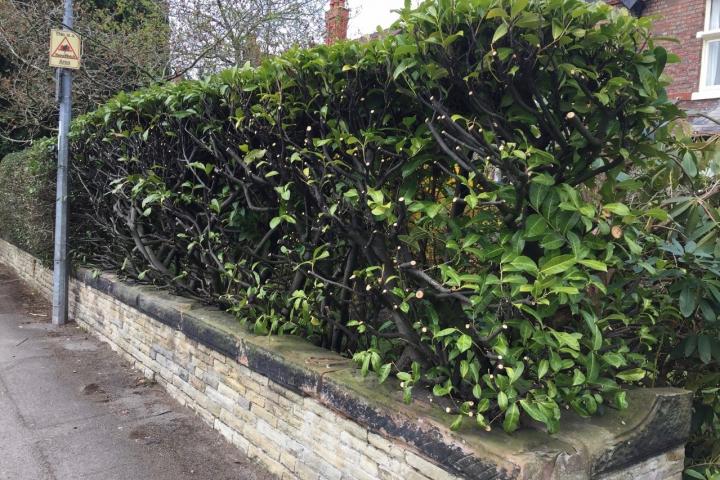 May I congratulate this thoughtful and kind household in Hawthorn Lane.
The reason is, they have trimmed back their hedges level with their boundary wall. This is something everyone in Wilmslow should do. Some areas have narrow pavements, and as I use a walking stick, I have problems getting past some of the very bushy overhangs.
Obviously some folk don't give a thought for others. It's about time they did. Is there a council bylaw for this?
As it's council election time maybe a councillor could tell me. I doubt it!
Tags: