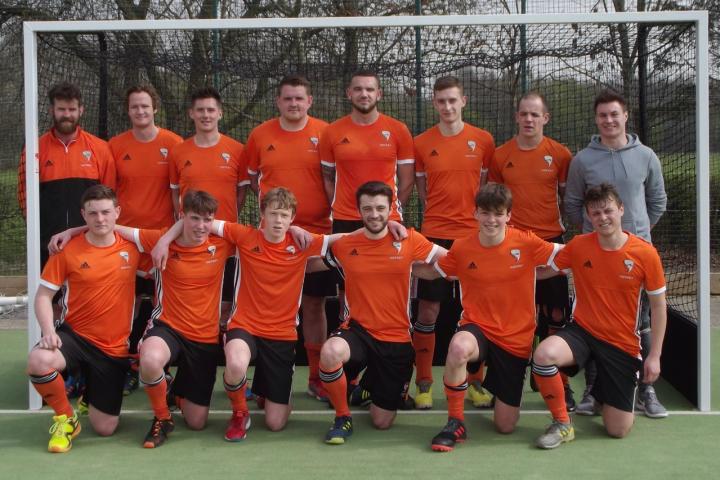 Wilmslow Men 1st 1 Bowdon Men 2nd 3
The last game of the season was a dead rubber for both teams, neither having promotion or relegation threats. Bowdon looked sharper and opened the scoring after a quarter of an hour when Si Pickering parried one save only to be beaten by the follow up. Wilmslow attacked well and came close with a penalty corner just before half time.
In the second half Bowdon went into a 2-0 lead. Nick Lowden and Andy Hunt pressurised the visitors but the Tangerines fell further behind halfway through the second half.
Just when the spectators were resigning themselves to a frustrating afternoon 14 year old Fabio Stubbs gave them something cheer. A long pass from defence was picked up by Stubbs who coolly rounded the Bowdon keeper to make it 3-1.
Wilmslow 2nd played away against Wigan 1st and won comfortably 5-2. They have finished the season a creditable third place in their first season in NW Div 2.
In the day's other home game the 3rds celebrated their third successive promotion by beating Alderley 5ths 4-0. Adam Figgins opened the scoring and Andy Portnell scored a hattrick to follow up his five goals last week.
Match report by Steve Kinsella.
Tags: