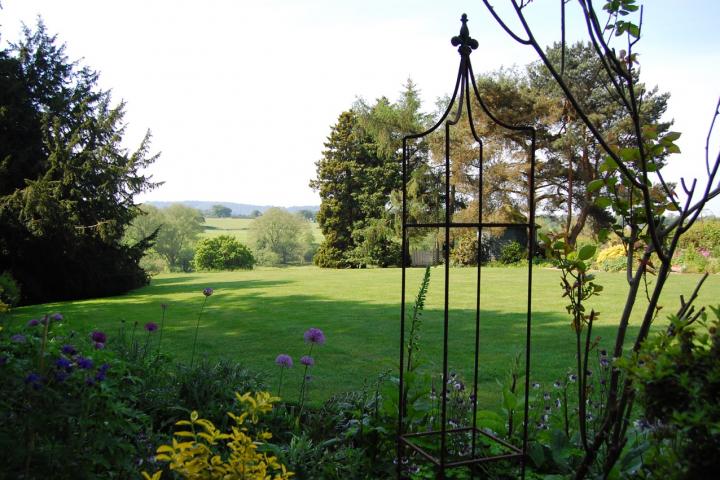 Local charity Wilmslow Wells has announced that their annual Gardens Day will take place on Saturday 29th June.
Sixteen private gardens in Wilmslow and Alderley Edge have already signed up for their major fundraiser which will see proud gardeners sharing their blooms, water features, bog gardens, herbaceous borders, vegetable extravaganzas and immaculate lawns with those who want to experience this ever popular event.
There will be a range of gardens, from minimalist contemporary, to organic ornamental kitchen garden, from small and neat, to ones with panoramic views over the Cheshire countryside all hoping to raise fund for drought stricken areas in Africa to provide wells, pumps and water collecting equipment.
Through support of people both local and from far and wide the day has become a 'must do' on many people's calendars with last year's Gardens Day raising £15,000 towards their projects.
Speaking a bout last year's event Grazyna Moore said ~"The opportunity to gain inspiration, chat with knowledgeable gardeners, or simply stroll amongst beautiful gardens. The volunteering gardeners work tirelessly to make sure the gardens are simply at their best. Last year's heat wave meant most gardeners had to work early morning and late evenings, with plants wilting and lawns looking patchy. But on the day, the hard work and passion and sheer determination won through, with extra jugs of drinks being available, parasols up for shade and people came in their many!"
Tickets will be on sale in June, both on the day, or in advance from Chelsea Flowers on Chapel Lane or The Potting Shed in Alderley Edge. Click here for information about the charity.
Tags: