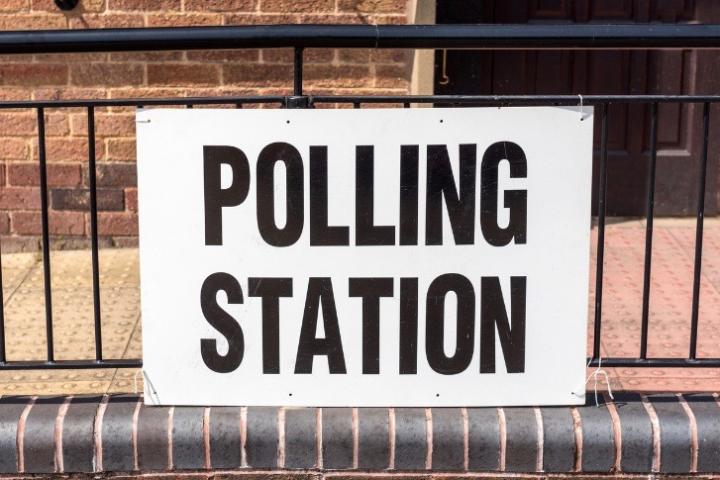 The deadline for the nomination of candidates for the upcoming local elections is fast approaching.
People hoping to stand for election in borough, town or parish council elections on May 2nd have until 4pm on Wednesday 3rd April to register their nomination with the Returning Officer at Cheshire East Council.
Returning Officer Kath O'Dwyer, who is the acting chief executive of Cheshire East Council, said: "The deadline for the nomination of candidates is set by statute and I would urge those who wish to stand in the elections to submit their completed forms at the earliest possible opportunity.
"That way, should there be any issues with the required paperwork, these can hopefully be sorted well before the deadline of 4pm on 3 April."
The deadline for the withdrawal of any nominations is also 4pm on 3rd April.
Completed nominations must be hand delivered to the council's Westfields Offices, on Middlewich Road, Sandbach, during the hours of 10am to 4pm, Monday to Friday, and in advance of the 4pm deadline on Wednesday 3 April.
The Electoral Commission website has information about standing as a candidate.
Information about voting at these local elections is available at: www.yourvotematters.co.uk.
Tags: