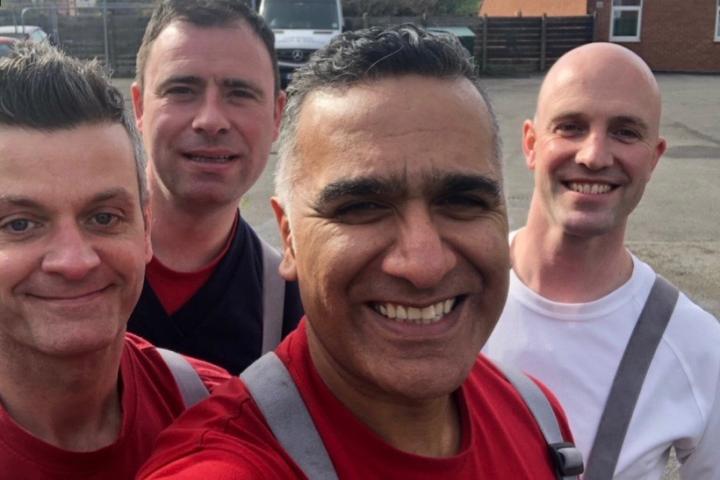 Wilmslow firefighters rolled up their sleeves and armed themselves with sponges and buckets of water for their Firefighters Charity car wash on Saturday, 23rd March.
By washing cars in exchange for a donation, they raised £1071.50 with the first driver through donating £500 towards The Firefighter Charity - which gives respite, recuperation and rehabilitation for sick and injured firefighters and their families.
A spokesperson for Wilmslow Fire Station said "We would like to thank everyone who turned up and contributed to this fantastic charity it means a lot and we couldn't be more prouder of you all."
The annual fundraiser, which was scheduled to take place the previous week but was postponed due to bad weather.