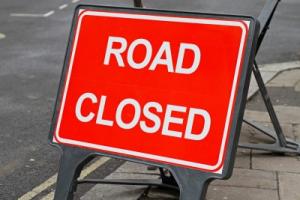 There will be a number of road closures in the Dean Row Ward over the coming weeks to enable carriageway repairs to be carried out.
Adlington Road will be closed, from the junction with Weston Road to Adlington Road roundabout, between Wednesday 13th March and Thursday 21st March 2019 (No weekend working).
Dean Row Road will be closed for two days on Friday 22nd March and Monday 25th March (No weekend working)
Lees Lane will be closed for two days on Tuesday 26th March and Wednesday 27th March.
The works will take place between 9:30am and 3:30pm. Motorists are requested to refrain from parking on the roads whilst the work is carried out.
Management Officers will be supplied with CCTV cameras and will be present during the works to direct residents.