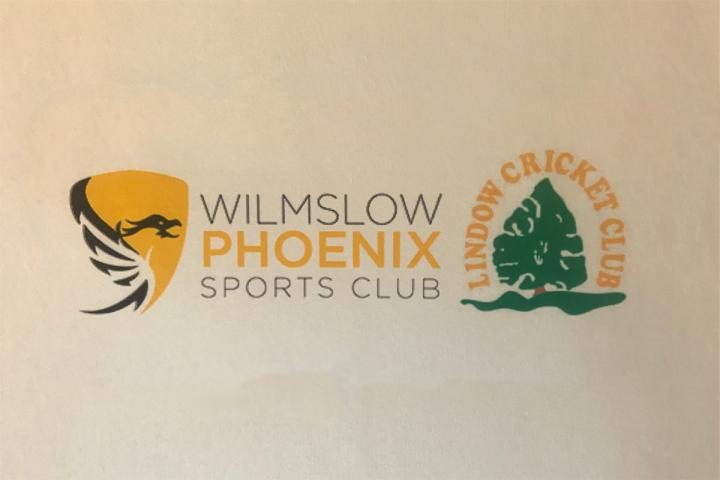 Wilmslow Phoenix Sports Club, home to Wilmslow Hockey Club and Wilmslow Lacrosse Club, has welcomed Lindow Cricket Club as the new cricket tenant at their Styal Road ground.
The cricket pitch will be used throughout the summer as Lindow's second ground, helping to accommodate the club's 17 junior teams, four men's teams and newly created ladies team.
The previous cricket tenants, Wilmslow Wayfarers CC, will continue to host their Sunday team home matches at the ground.
Stuart Chapman, Wilmslow Phoenix Chairman, said "We are thrilled to have Lindow as our new cricket tenants. They have seen huge growth in participation numbers in recent years and this provides an exciting opportunity for our members to enjoy different sports and social events all in one place."
David Kendrick, Chairman of Lindow CC, commented "We are delighted to secure a second ground of such good quality within Wilmslow for our members and we thank Wilmslow Phoenix for their co-operation during the agreement process."