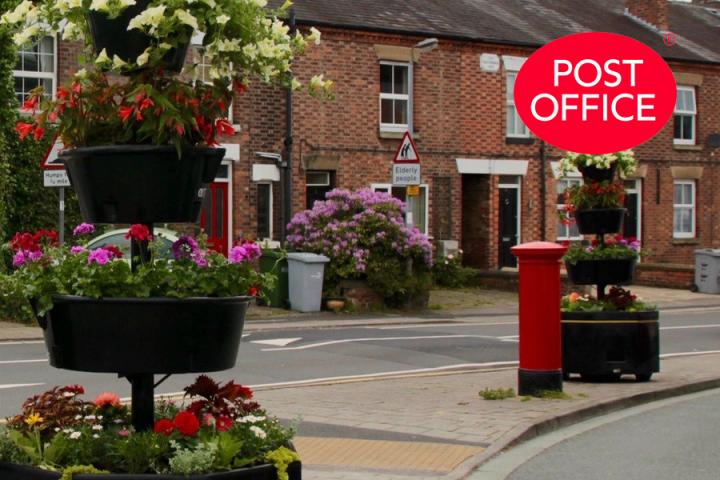 The Post Office has announced they are planning to open a new branch in Wilmslow.
Known as Chapel Lane Post Office, the new service will be located within the McColls store, at 90-92 Chapel Lane, and will open on Friday 8th March at 1pm.
Adam Williams, Multiple Account Executive, said "The service will be one of our local style branches with a low-screened, open-plan Post Office service point carefully integrated into the retail counter.
"Customers will be able to carry out a wide range of Post Office transactions alongside retail purchases. The new service will offer long opening hours, with the Post Office opening hours in line with the retail business."
Chapel Lane Post Office will be open from 6am to 9pm Monday to Saturday and 7am to 9pm on Sundays.
Tags: