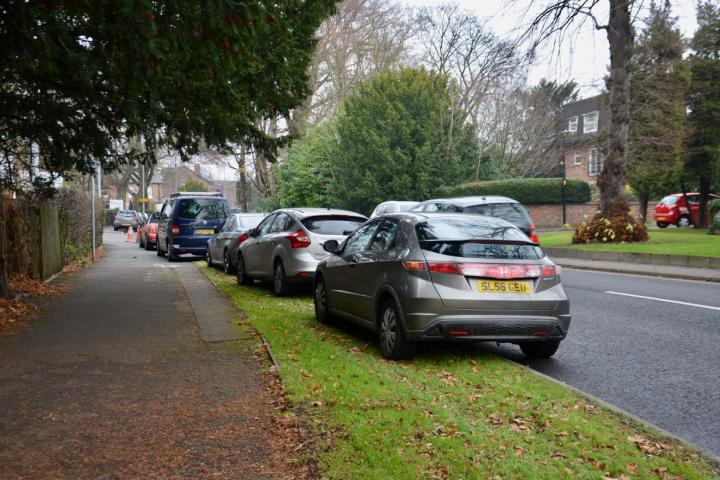 A public exhibition of proposals being put forward by Cheshire East Council to help resolve the parking problems in the town has been postponed due to the weather.
Representations from CEC were due to staff the exhibition at Wilmslow Parish Hall this evening (Wednesday, 30th January) where local residents and those who work in the town would have the chance to review possible interventions and an initial list of possible measures which has been prepared.
The Council has recently completed a review of the public parking provision in the town aimed at providing a coherent whole-town approach to parking management that meets the needs of residents, businesses and visitors and delivering a set of interventions that can be introduced to address proven local parking problems.
A review of possible interventions and an initial list of possible measures has been prepared which will form the basis of a 4 week public consultation which is scheduled to commence today (30th January).
Updated: 3.30pm on Thursday, 31st January.
Wilmslow Town Council has confirmed that members of the public are being invited to re-arranged meetings, possibly on 13th February and 6th March.
I am awaiting from confirmation from CEC and more details.
They also confirmed that there will be a Wilmslow Parking Consultation with businesses, hosted by Cheshire East. The meeting is proposed for Wednesday 6th February at 7pm in the Parish Hall, and will be a round the table discussion.
I will publish further details when received.