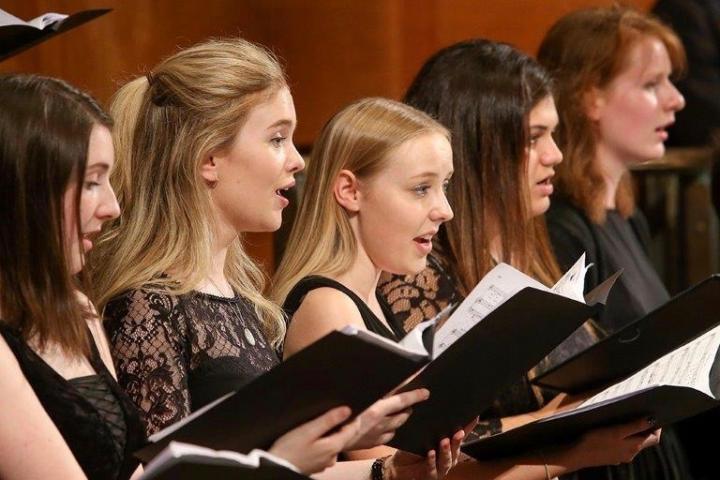 For the third year in succession Wilmslow United Reformed Church is welcoming final year students from Chetham's Music School in Manchester.
They will perform a one-hour classical concert in the church at 12.noon on Thursday, 7th February.
Derek Torrington said "The programme for the concert will be a shortened version of Felix Mendelssohn's oratorio "Elijah", which was composed in 1846 and it will be directed by the world renowned soprano Maggie Macdonald, who has presented the previous concerts in Wilmslow. The musical accompaniment and all the individual parts will be taken by students expecting to be taking their place in professional musical performances when they graduate this summer."
Tickets are £5, available from the church office, open on weekday mornings, or at the door from 11.20am when complimentary coffee will be available.