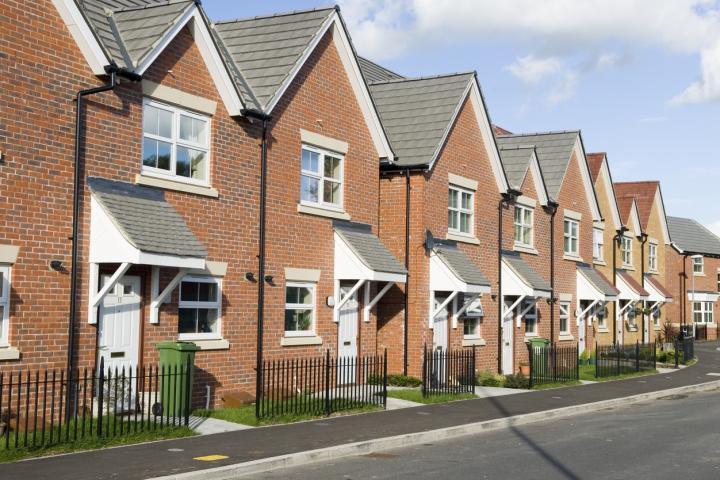 A meeting to discuss the applications received for funding from the New Homes Bonus fund has been postponed.
The Wilmslow Area Award Group meeting to consider the applications was due to take place on Friday 18th January, however members have been notified that the Council needs more time to evaluate the large number of requests for funding.
A spokesperson for Cheshire East Council said "In total, we have received over 200 applications (together with a further 1500 supporting documents), which accumulates to over £7 million pounds worth of project applications.
"Due to the overwhelming popularity of the scheme, further time is required to evaluate, score and recommend the projects received, to ensure we achieve the scheme outcomes. We have made the decision to defer, by approximately 4 weeks, each of the Award Group meetings, which were originally planned to take place in January.
"We apologise for any inconvenience this may cause but we need to ensure that each application is carefully considered, so that we can make strong and informed recommendations to you, at the Award Group meetings."
Cheshire East Council has set aside £2m over the next two years of its New Homes Bonus, which is a grant paid by Central Government to local authorities to reflect and incentivise housing growth within their areas to help address local priorities.
The figure for our area (which includes Wilmslow, Alderley Edge & Handforth) is £173,462 over the two years.
In October, the eight Cheshire East Councillors who represent Wilmslow, Alderley Edge and Handforth (Cllrs Gary Barton, Ellie Brooks, Craig Browne, Barry Burkhill, Toni Fox, Dennis Mahon, Rod Menlove and Don Stockton) met to discuss and agree the broad priorities for our area.
Each application for funding will be expected to address at least one of these, which are:
physical health & wellbeing
mental health & anxiety
social isolation & independent living
The potential project areas within each of the top priorities are:
Physical Health & Wellbeing
improving/developing parks, play areas, green spaces and leisure facilities
projects to encourage active lifestyles
improving and promoting use of walking and cycling routes
Environmental improvements eg clearing and weeding pathways, planting schemes
Mental Health & Anxiety
anxiety in young people
cyber access for all and raising awareness of use and abuse
mental health support
developing dementia friendly communities and dementia support
Social Isolation and Independent Living
projects to reduce social isolation in all ages and including vulnerable individuals
digital inclusion
community transport schemes
care in the community
community integration projects
improving access to local services and facilities
Tags: