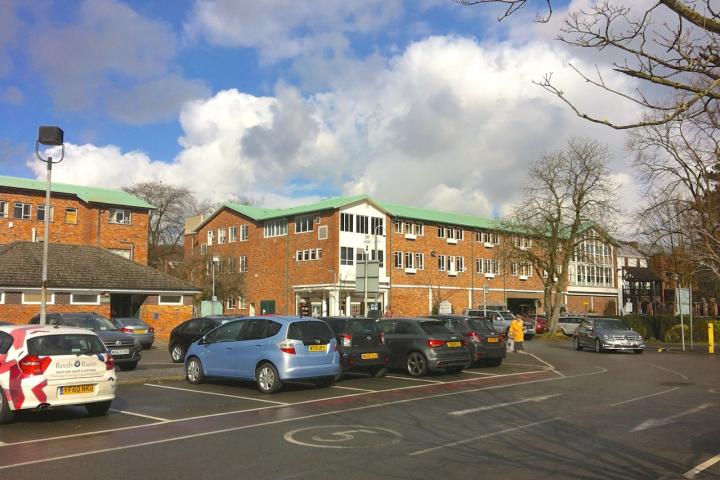 A Wilmslow councillor is calling on Cheshire East to use some of the income from car parks in Wilmslow to help resolve the current parking problems in the town.
In November 2018 Cheshire East Council announced their intention to consult on proposals to increase parking charges across the borough from March 2019.
In the press release, Frank Jordan, executive director of place and acting deputy chief executive said: "It is our responsibility to ensure our car parks are safe, secure and well maintained – and that there is a good turnaround of spaces for visitors and shoppers.
"The money that comes from car parks helps us to do this and ensures that our car parks fund themselves, rather than us having to use money intended for vital frontline services elsewhere.
"For Cheshire East Council, this is not a profit-making scheme. The revenue generated will help to ensure a quality of service that people expect when they come to one of our car parks."
Councillor Toni Fox, Independent for the Dean Row Ward, said "The total income from car parks in Wilmslow since 2015 is £2,803,519.00 whilst maintenance costs for the same period were £6,860.36."
In an open letter to Frank Jordan she said "In light of the proposed increase in parking charges and the ongoing car parking survey being undertaken in Wilmslow I would be grateful if you could clarify what has become of the remaining balance of £2,796,658.64 and if this is available, if required, to help resolve the current parking issues in the Town?"