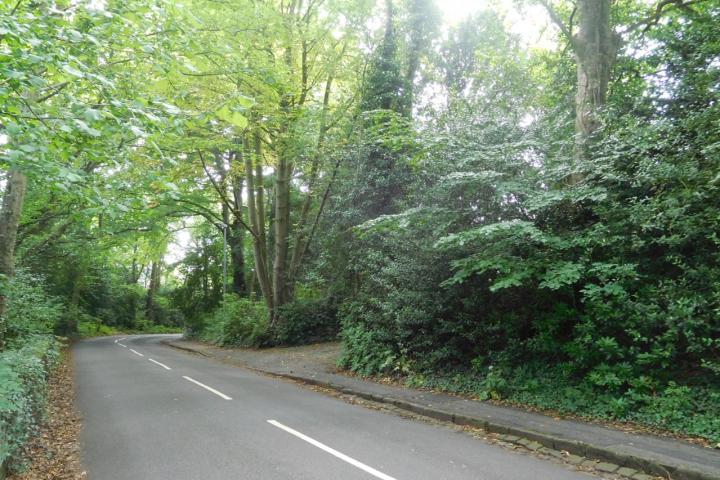 Revised plans have been submitted to demolish a detached house, which was built on the site in 1936, and replace it with a development of four houses off Wilmslow Park Road.
The initial scheme submitted in July 2017 was for seven properties on the 0.462 ha site which is currently occupied by a large single dwelling. This application was refused for numerous reasons, including over-development of the site, the impact of the proposal on neighbouring properties and inadequate parking.
Subsequently plans for a development of six houses were submitted and also refused because it was considered to be overcrowded with a lack of privacy between the proposed 6 properties. The main issues for its refusal were: the effect on the character and appearance of the area, the living conditions of future occupiers with regards to privacy and the effect on protected trees
This second revision is for a residential development of four, 2-storey dwellings with accommodation in the roofspace. These include two 4-bedroom and two 5-bedroom properties with 14 car parking spaces.
The revised plans can be viewed on the Cheshire East Council website by searching for planning reference 18/6202M. The last date for submitting comments is January 23rd and a decision is expected by 6th February.