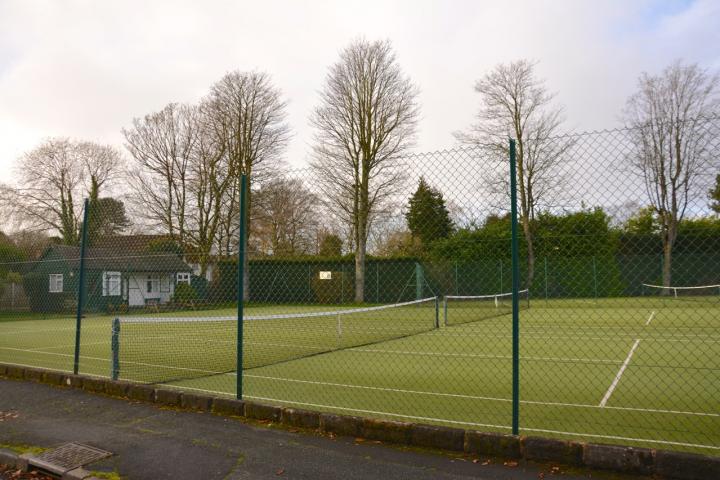 A local tennis club has applied to install additional lighting to enable them to extend the hours that members can play during the winter evenings.
Croftside Tennis Club on Meadow Way is seeking planning permission to install new lights on two of their three courts so they can be used until 8.30pm throughout the winter months
The club, which was established more than 80 years ago, came very close to folding in 2009 due to lack of membership. However, since then the club has enjoyed a period of sustained growth and success, currently consisting of more than 200 members, with 3 mens teams, 2 ladies teams and a number of junior teams all competing in the Cheshire/South Manchester leagues.
The club would now like to offer members the opportunity to play after dark from late Autumn through until early spring, like the majority of nearby tennis clubs, as they feel the less practice and coaching over the winter months is hindering the potential of young people.
Therefore the club is applying to install 200W LED lamps mounted singularly on manually retractable poles on courts 1 and 2. When fully deployed they will sit approximately 1.5 to 2 m above the level of the surrounding wire fence.
Following consultations with members and the owners of neighbouring properties, the club has agree that the lights will automatically be turned off at 8.30pm and in order to limit noise impact the lights will not be used for coaching under 8 year olds or for inter-club league matches.
The planning application can be viewed on the Cheshire East Council website by searching for planning reference 18/5277M . The last date for submitting comments is 6th December and a decision is expected by 9th January 2019.