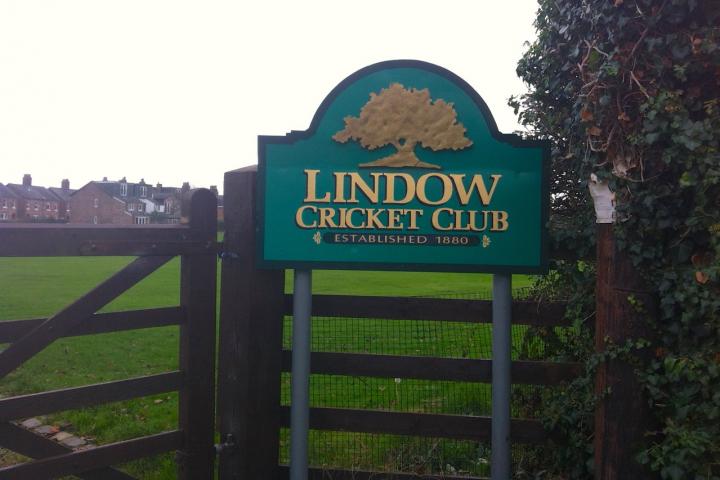 A local cricket club has been granted planning permission to extend its pavilion to provide additional storage and changing space.
Lindow Cricket Club, which is based off Upcast Lane, can now move forward with plans to provide a more attractive and secure location to store equipment, enhance changing facilities and improve the overall internal layout of the pavilion.
The club has been granted permission to build a south easterly single storey extension, enabling them to replace the dilapidated storage sheds with enclosed internal storage areas for playing equipment and groundskeeping machinery. Additionally, the works will improve and enlarge the changing facilities for all members.