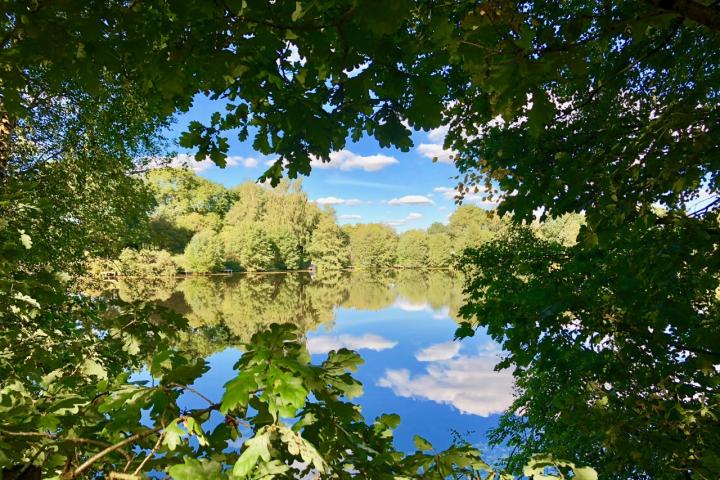 Andrew Haines kindly sent us this photo he took recently at the bottom of Newgate Road.
He said "The other week I took in the sites and sounds of Wilmslow via my bike and discovered places I never knew existed. The picture above is of the fishing lake at the bottom of Newgate Road, amazing spot tucked away!"
If you would like your photos of Wilmslow and the surrounding area to be considered for publication on wilmslow.co.uk then please email them to admin@wilmslow.co.uk.
Tags: