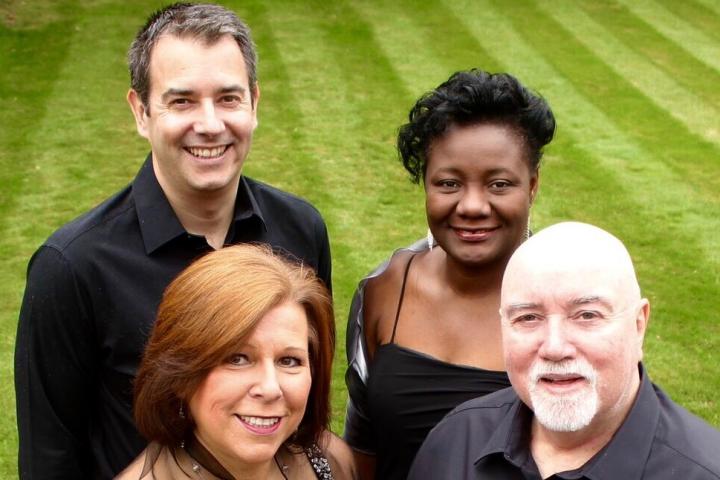 The latest in their popular series of lunch time concerts at Wilmslow United Reformed Church will see a return visit from Voci Voices.
The vocal quartet of classically trained singers will perform a varied programme, ranging from swing and jazz to classical and sacred, including samples of the fourteen pieces Ave Maria, A Wonderful Day Like Today, Plaisir D'amour, It's A Wonderful World and You Make Me Feel So Young.
Tickets at £5 are available from the Church office on 01625 532600 during weekday mornings, or at the door. Free coffee will be served from 11.30 and the concert will begin at noon on Thursday, 11th October.
Tags: