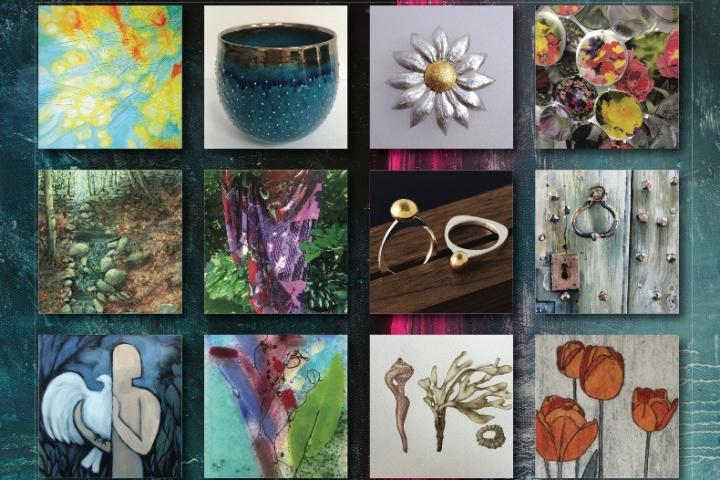 Wilmslow Art Trail is back this weekend and will be held over 3 days from Friday 5th to Sunday, 7th October.
Now in its 5th year there are plenty of different disciplines on display, with some new and surprising work for you to enjoy. Painters, jewellers, printmakers, textile artists, potters, willow weavers and furniture makers are this year joined by a cartoonist and three tattoo artists who are keen to show you their original works on paper as well as how tattoos are developed.
Shops, churches, cafes, dance studios and a theatre will be acting as venues for the artists during the trail and, as before, many of the artists will be using their own studios as venues this year so that you can see them at work while you visit.
Brochures and leaflets which detail locations and opening times are now at locations all over town or you can download and print from the website. Plus look out for the trademark signs and balloons at every location.
Tags: