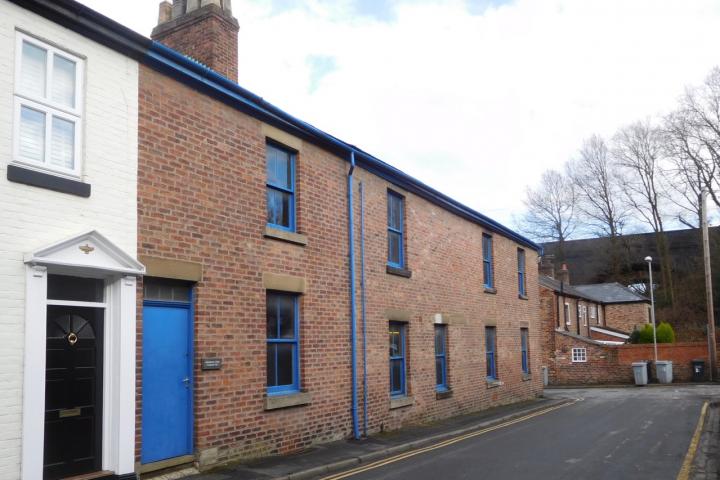 Plans to demolish an engineering workshop in the town centre and replace it with a row of terraced houses have been approved.
Ladyfield Developments have been granted planning permission to demolish a vacant two-storey brick building on Ladyfield Street, which was occupied by a steel fabrication business, and replace it with four terraced houses and eight parking spaces.
The row of three bedroom terraced houses will front onto Ladyfield Street.
Tags: