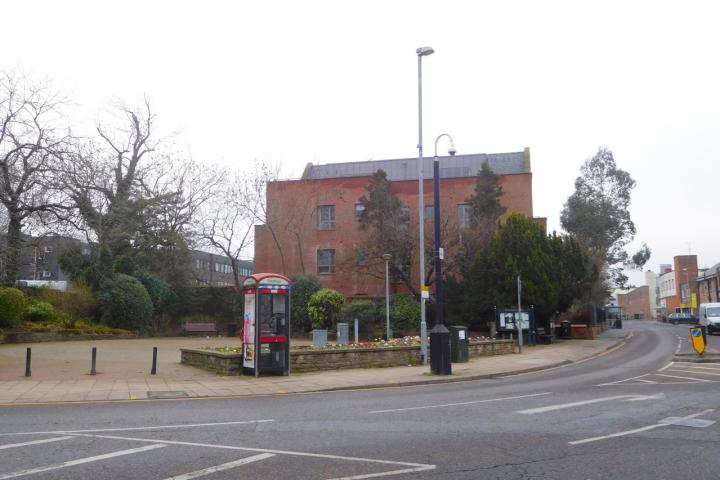 Wilmslow Town Centre is monitored 24 hours per day using 18 cctv cameras for the detection of crime and to enhance the safety of residents and visitors.
The operation of the system and is undertaken by Cheshire East Council, who capture and retain the images. Wilmslow Town Council agreed to take on the funding of the service in 2014 at a cost of £16,650 per year in order to retain the the coverage that would otherwise have been lost due to budget cuts at Cheshire East Council.
The control centre in Macclesfield works with the police and businesses in identifying potential crime and in gathering evidence.
During the first quarter of 2018 the CCTV cameras in Wilmslow recorded 19 incidents of anti-social behaviour, 4 of damage, I breach, 6 related to drugs or alcohol, 1 fraud, 2 thefts, 8 traffic related incidents and 11 of violence.
Tags: