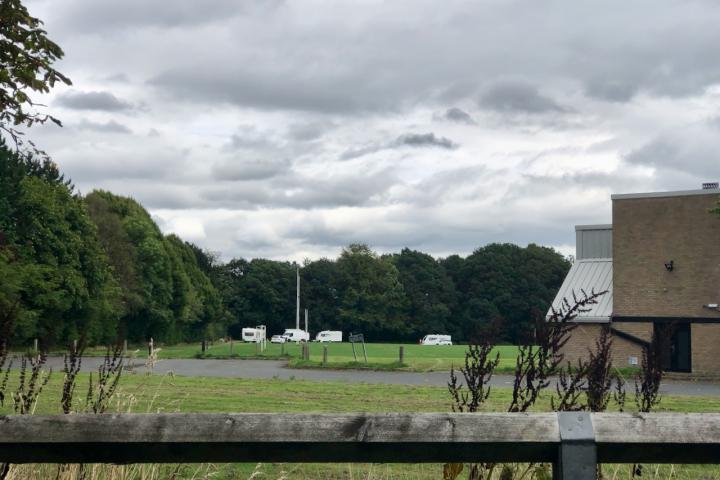 A group of travellers have set up camp on Council owned sports fields off Altrincham Road.
A Cheshire East Council spokesperson said: "We can confirm the travellers arrived at the Jim Evison Playing Fields, in Wilmslow, overnight and we have already visited and undertaken a welfare check.
"We will be starting the legal process as soon as possible."
Tags: