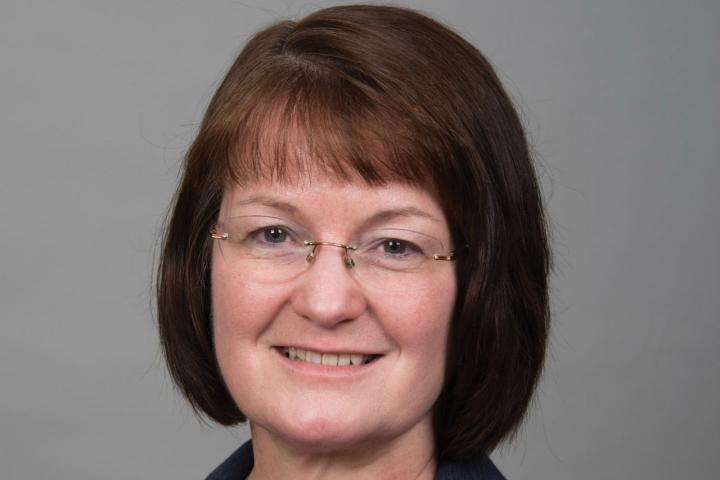 Cheshire East Council is changing the way it organises care services provided to older and vulnerable people in their own homes.
The authority has invested an extra £3.5m and worked with care providers to develop a new 'place-based' model for the delivery of care at home which matches how health and social care services are delivered.
This model divides the borough into six geographical areas and a number of prime care providers have now been appointed to deliver most of the care in each individual area. This will be supported by a framework of care providers who can work across the whole borough.
The new contracts have been awarded jointly by the council and NHS South Cheshire and NHS Eastern Cheshire clinical commissioning groups (CCGs), following a tendering process in accordance with EU regulations.
Councillor Liz Wardlaw, Cheshire East Council cabinet member for health, said: "The aim of this new model is to provide outcome-based services for residents whose health needs are likely to increase and help residents to maximise their independence and stay in their homes for longer.
"The new provision will also have a greater focus on helping people to achieve their preferred outcomes by linking in with wider services available within their local communities."
Councillor Janet Clowes, cabinet member for adult social care and integration, said: "In Cheshire East, we have an ageing population and the borough needs to increase the capacity and capability of care services that enable people to remain living at home longer, reduce the need to move and provide timely and appropriate care."
Any residents affected by the changes will be informed in writing over the coming weeks and will be supported through the transition by the council and their new care provider.
Cheshire East Council has a duty under the Care Act 2014 to promote the efficient and effective operation and sustainability of the care market for the borough.
The council's budget for the adult care sector is around £80m for 2018/19 – of which around £25m is for care at home services. However, the council faces a significant financial challenge – due to reductions in government grants, rising costs and increased demand for care services.
Anyone concerned about the changes to care at home provision, or who would like further information, should contact the council's Danielle Stuart on 01625 374207.
Photo: Councillor Janet Clowes, cabinet member for adult social care and integration
Tags: