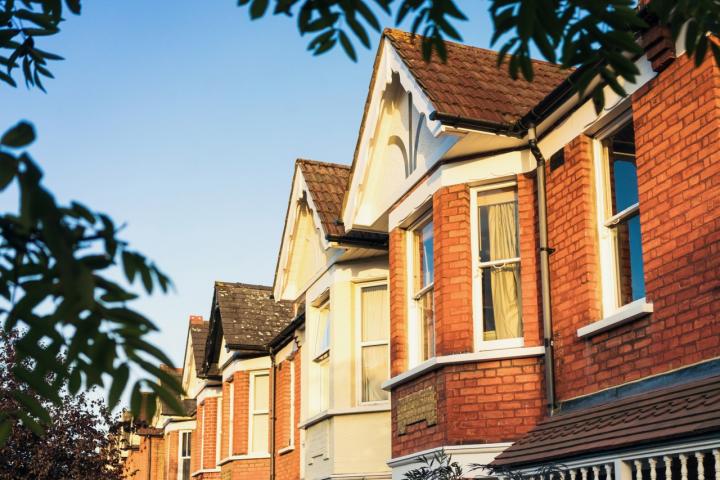 Members of the Strategic Planning Board have been warned to make sure their decisions, particularly when going against the planning officer's recommendation, are made on "solid grounds" due to the high level of appeals the Council has been losing.
Figures discussed at this month's meeting of the Strategic Planning Board revealed that whilst only 22% of appeals against officer's (delegated) decisions were allowed in the full year 2017/18, which is better than the national average of 32%, appeals against committee decisions are much less favourable.
Overall 63% of appeals made against committee decisions have been allowed during the full year 2017/18. When decisions contrary to officer recommendation are taken into account, this figure rises to over 70% of appeals allowed.
The overall number of appeals lodged has remained consistent and averages out at approximately 120 to 140 planning appeals annually. At present, approximately 30% of decisions to refuse planning permission will result in a planning appeal.
33.6% of all appeals were allowed in the full year for 2017/18, against a national average of 32%, however for the first quarter of this financial year 36.7% of appeals have been allowed.
Speaking at the Strategic Planning Board meeting David Malcolm, Principal Planning Officer, said "We're reasonably OK at the percentages, 33% is not far off national averages. The one area that obviously shouts out at you a little bit is when it comes to the difference between delegated decisions and committee decisions.
"Those are the numbers we are looking at, 64, 65 and last quarter 77%. They're all quite high and not where we want to be. That puts us into very difficult territory if we get to those levels. but what I am not saying is that officers get ti right all the time. I am definitely not saying that."
David Malcolm added "When members are looking to perhaps overturn an officer's recommendation, and there are times members have refused something that has been dismissed at appeal as well, it is just making sure there are on solid grounds.
He continued "It is a real issue you just need to be aware of."