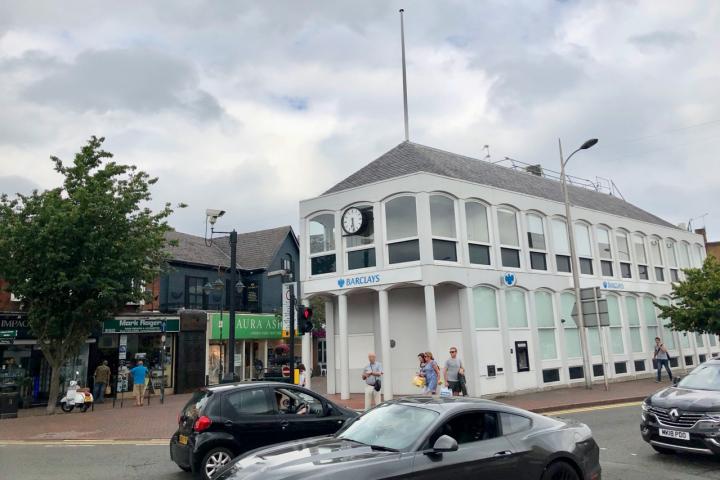 As some of you will have noticed, time has stood still at the end of Grove Street where the historic clock has stopped working.
The clock above Barclays Bank has been showing the incorrect time for a while now so we contacted Barclays to enquire whether they were planning to repair it.
A spokesperson for Barclays said "The clock has been under investigation for some time with our maintenance team - however due to the age of the clock it does require a specialist to repair it.
"We currently don't have an estimated date when it may be back in service but I thought you would be pleased to hear that we are looking in to it and it will be repaired as soon as we have the necessary parts."
Tags: