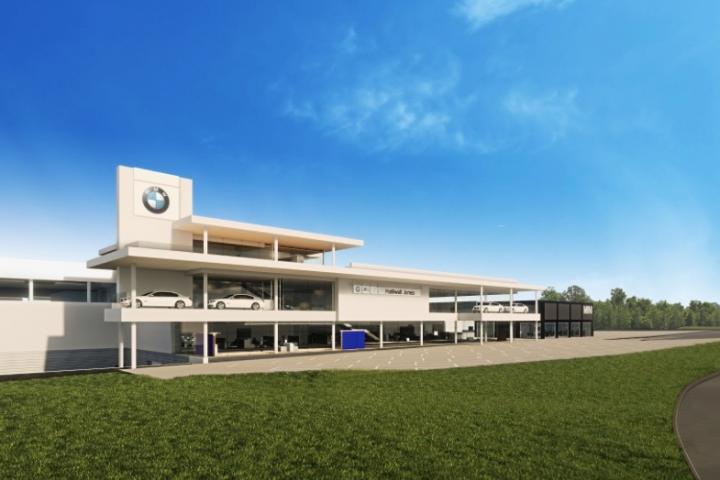 Plans to build a new car dealership with a showroom, workshops, car display areas, bodyshops, offices and car parking on land at Coppice Way in Handforth have been refused by the Strategic Planning Board this week.
Halliwell Jones were refused planning permission for a modern car showroom on a vacant site adjacent to Handforth Dean retail park which would have secured 133 existing jobs and created approximately 36 new permanent jobs.
The proposed development was refused because it has not been demonstrated that the site is no longer suitable or viable for employment use; the proposal results in the loss of open space and no assessment to show the open space is surplus to requirements was submitted.
It was also considered that the proposed development does not adequately reflect the established character of the site or make a positive contribution to the immediate surroundings.
Additionally, the proposal was consider to result in less than substantial harm to the setting of a gradeII* listed building, which is not sufficiently justified, it is anticipated that there will be a significant loss of woodland cover, no survey has been carried out to determine the presence of roosting bats and the proposals to address the loss of habitat, which is considered to be of sufficient value to be designated as a Local Wildlife Site, are inadequate.
Also, the submitted ecological assessment did not consider the potential impact of the proposed development upon Great Crested Newts associated with the ponds located at Handforth Hall.
The new development would have enabled Halliwell Jones to consolidate their sales, servicing and repair activities, which are currently split across three local sites on the corner of Manchester Road and Dean Row Road, Summerfield Village Centre and the Brooke Park employment area off Lower Meadow Road.