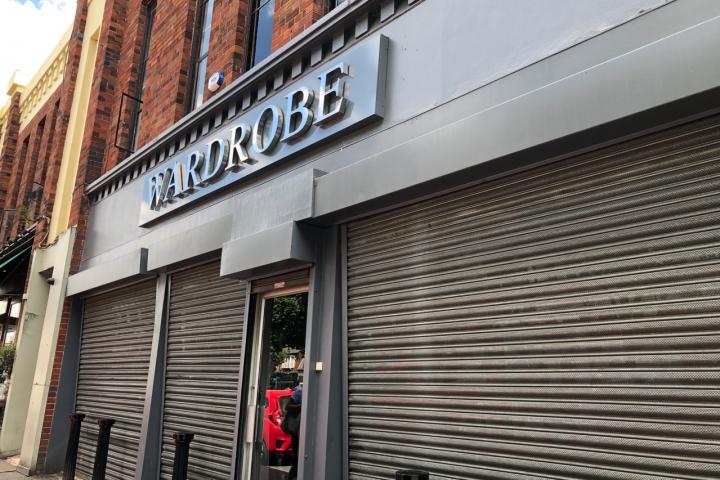 A long-standing Wilmslow clothes shop has closed its door after trading in the town centre for over 40 years.
Wardrobe, which stocked European menswear, relocated from St Ann's Parade to Alderley Road, in the unit which was previously occupied by the Hoopers' menswear department, in April 2017.
Andrew and Claire O'Grady owned the business for 12 years and rebranded it in the autumn of 2014. However, the business traded in Wilmslow for 43 years, previously under the name of Leonard's, which was founded in 1975.
Speaking about the closure, Andrew and Claire O'Grady said "We are sad to say that our store is now closed. Wilmslow, like many other towns across the country, has become unviable for retailers. Rent, rates, parking charges and poor town planning have all contributed to the painful decision we have been forced to make.
"All we can say is please shop locally. Every single small business relies on your custom. We would like to thank all of our loyal customers, many of whom have become friends, over our 12 years of ownership, and the 43 years the business has been trading in Wilmslow."
If you have any alterations that have not been collected, these are being held for you, contact 07538 336241 to arrange collection/delivery of your items.
Tags: