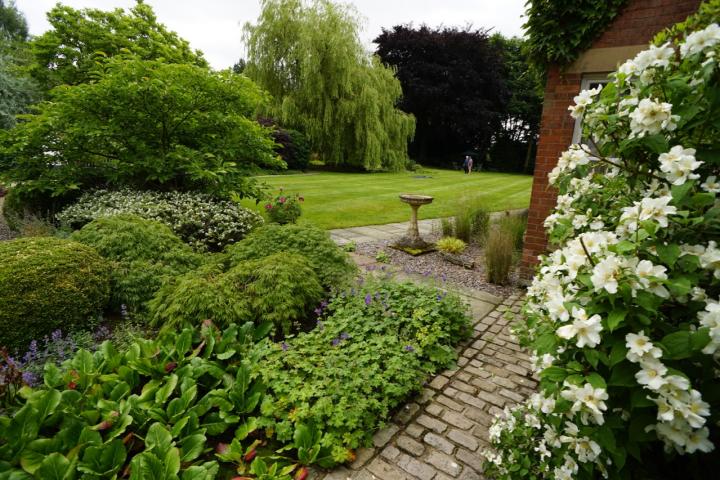 Nineteen beautiful gardens in Wilmslow, Handforth and Alderley Edge opened their gates to the public on Saturday, 30th June, raising a record amount for a Wilmslow based charity.
Wilmslow Wells for Africa's annual garden's day was a huge success raising a fantastic £15,074.
Jenny Gibbs, chair of the charity said " We are simply delighted that we can now look at several projects to put in wells, pumps, dams and also importantly educate villages about sanitation, in drought stricken areas of Africa.
"With 99% of everything that we raise going directly to the water projects, we have some important decisions about how to spend this fantastic amount of money. It is a tribute to all the gardeners and helpers, plus supporters, who not only had a lovely day, but made such a valuable contribution to such a good cause."
The charity, founded in the 1980's has raided over a £ million, enabling them to fund over 200 projects.
Jenny added "In the past few weeks we have experienced ever decreasing amounts of water in our reservoirs and a hose pipe ban seems fairly imminent, it therefore seems fitting to really try to understand just what a scarcity of water can mean."
Tags: