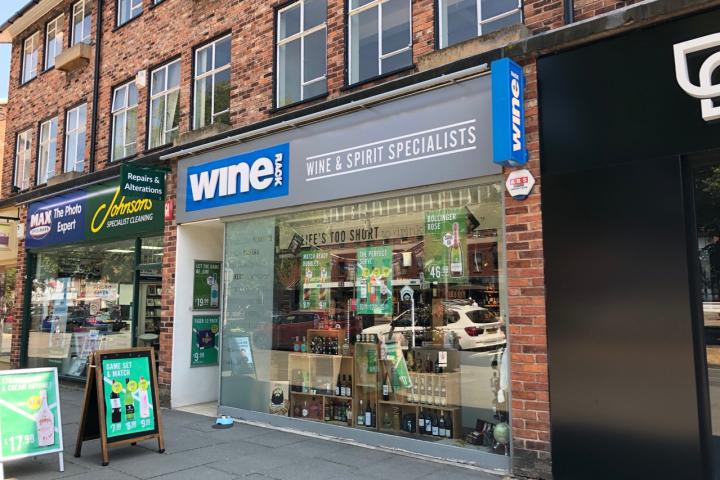 Employees at the Wine Rack shop on Alderley Road were informed last week that the shop is due to close on Wednesday, 11th July, resulting in five members of staff losing their jobs.
The manager Christine Williams has put forward a proposal to the owners Bestway Retail to open a spirits shop/bar focusing on all spirits as well as champagne, sparkling wine and craft ales.
Christine told wilmslow.co.uk "I'm looking to have table and chairs to hold weekly tasting events and creating a hub for the local community to share their passion of all things different and local."
The team have now set up a petition to gather as much support as possible for their business plan.
Christine added "The staff are massively passionate about what they do and we want to create the perfect place. We have until the 5th of July to get as much support as possible and we really appreciate the support we have had so far. We are truly blessed to be part of such an amazing community."
Wine Rack opened on Alderley Road in October 2015, taking over the premises previously occupied by Daniel Footwear.
Tags: