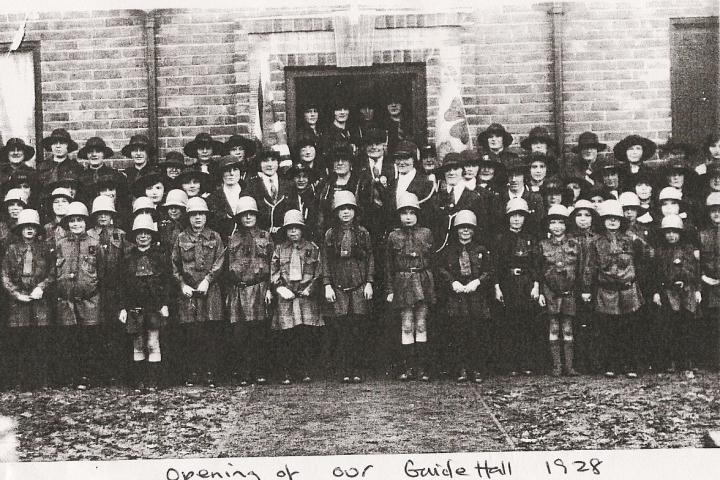 Having formed in 1958, 5th Wilmslow Brownies will celebrate their Diamond Jubilee in September.
The unit originally met in the Guide Hall on Hawthorn Street until September 2016 when they moved to St John's Church Rooms on Knutsford Road.
To mark this special occasions they would like to bring as many past and present members together for a tea party on Saturday 29th September which is being held at St Johns Church Rooms from 2pm to 4pm.
Brownie Guider Julie Dixon said "We are inviting adults and past members and anyone who has had a connection to the Brownie unit to bring along any photos or items they have.
Please email Julie Dixon should you wish to attend to give her an idea of numbers.
Photo: From 1928 when another Brownie unit first met on Hawthorn Street.
Tags: