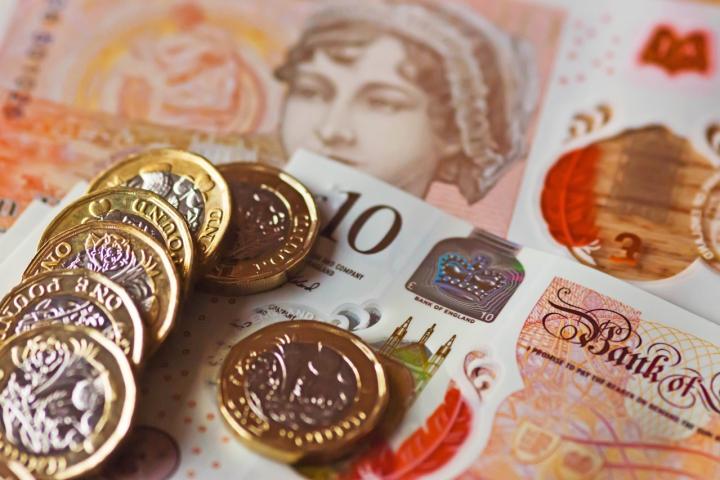 Cheshire East Council has released accounts for the 2017/18 financial year – which they say confirm that the authority remains in a healthy financial position.
Despite a challenging year where, nationally, local authorities faced the combined effects of increased demand for services and a reduction in government funding, Cheshire East maintained general reserves at a balanced level for 2017/18.
Cheshire East had a capital expenditure in the last financial year of £88.2m, which comprised a highways investment programme spend of £10m, an £8.5m spend on a schools improvement programme and £3.5m on a complete finance and HR business software solution called 'Best4Business' to improve council efficiencies.
The borough's unemployment rate of 3.1 per cent of economically active people aged 16 and above, is lower than the national and North West average of 4.4 per cent. It equates to approximately 5,600 of our 377,100 residents.
Councillor Paul Bates, Cheshire East Council cabinet member for finance and communications, said: "The last year hasn't been easy in terms of the economic climate but Cheshire East residents can be assured that the financial position of this authority is very sound.
"To be able to report an unchanged bank balance reserves of £10.3m, despite the national challenges we have faced, is a credit to the officers delivering this work daily."
The draft accounts are available for public inspection up to 12 July on the Cheshire East Council website.
Tags: