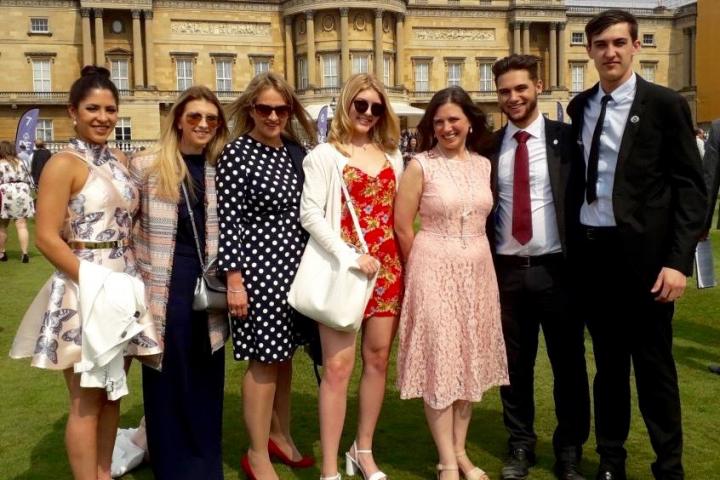 Twelve students from Wilmslow High School were invited to receive their Gold Duke of Edinburgh Award in the gardens of Buckingham Palace on May 24th.
Business Studies teacher Mrs Alison Farris said "The group was especially thrilled when HRH the Duke of Cambridge - Prince William – awarded their certificates.
"He spoke at length to the group about their DofE experiences, asking questions and stressing how much of an achievement it was."
Mrs Alison Farris added "The broadcaster Alice Beer also attended this group's presentation.
"As a Gold award recipient herself she was also full of praise for the resilience, commitment and sense of challenge that it gives young people. It was a wonderful occasion for students and their guests."
Tags: