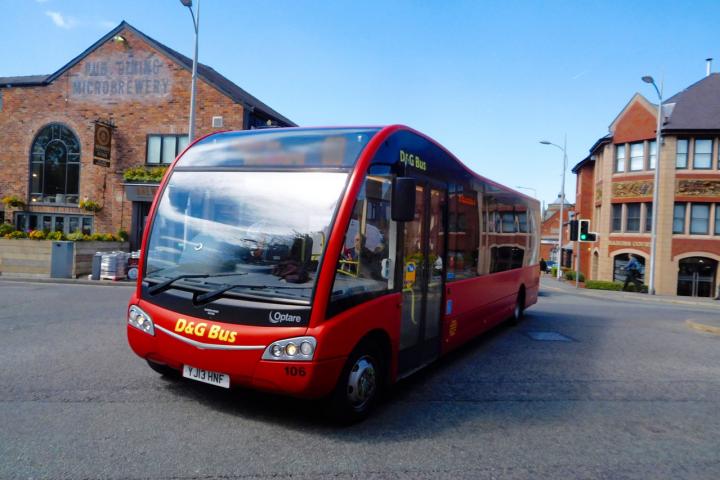 Further changes to bus services in Cheshire East will take place next month.
The changes are to commercial bus services which are not subsidised by the council. Operator D&G Buses has decided there are too few passengers to make services, or parts of some services, economically viable.
The 88A which was launched on April 1st 2018 and operates on Mondays to Fridays between Knutsford, Wilmslow and Colshaw Farm will be withdrawn.
Passengers wishing to travel between Knutsford and Wilmslow are advised to use the 88 service instead, which will be diverted via Longridge along the present 88A route.
Passengers between Wilmslow and Colshaw Farm are advised to use the Arriva 130 service.
The 88 Altrincham to Wilmslow, Knutsford and Macclesfield, which is council-subsidised service, will now operate via Longridge to replace the 88A, with some changes to the times.
All changes will take place from Sunday, 22nd July.
The full list of bus services and upcoming changes can be viewed on the council's website.