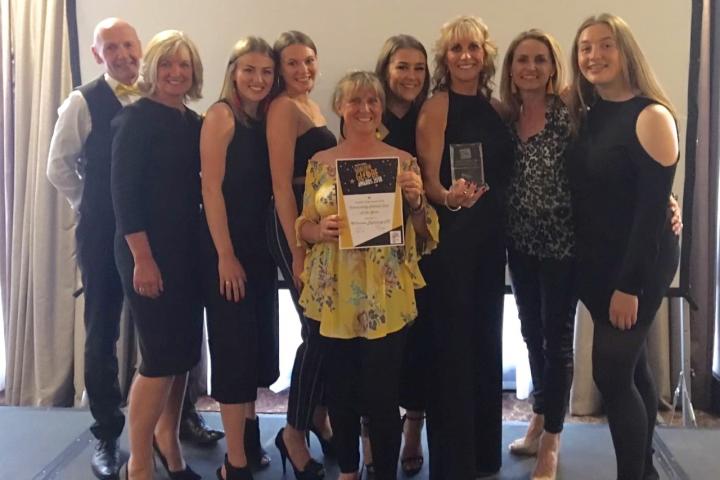 Wilmslow Lightning Club has won the Most Outstanding Netball Club Award for the North West as awarded by England Netball.
Rosie Harris, Club president and head coach said "It is a great honour to receive this award and it is testament to the fantastic work that everyone in the club has done over the years to help us get where we are today, and especially in our 10th year!
"We have over 200 players, 60 volunteers, 10 junior coaches, 6 Level 1 coaches 4 level2 coaches and a level 3 coach. We run a Junior Coach scheme that ensures sustainability of coaches in the club, and we are developing a junior umpiring scheme along the same lines."
She added "I would like to dedicate this prestigious award to Martina Perera. Martina set up the club with me 10 years ago but sadly is no longer with us. She would be so proud!! We are now through to the England Netball national Finals in September!"
Tags: