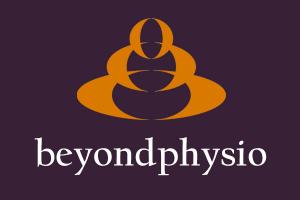 Promotional Feature
Have you ever wondered what physiotherapists do to diagnose and treat a pain or problem ? In the coming media series beyondphysio's lead Physiotherapist presents a a variety of Physiotherapy and Sports Science related topics.
In the first of the series Adrian reflects on the thinking process and methods behind physiotherapy diagnosis and treatment. Adrian holds three Masters degrees, A Masters in Physiotherapy Studies from the University Of Queensland in Australia, A Masters in Musculoskeletal and Sports Physiotherapy from Griffith University In Australia and a Masters in Sports Science, Human Performance and Health Promotion.
If you are struggling with injury or pain or frustrated with your problem and need a second opinion, visit our team for a consultation and treatment and let us help you resolve it using clearly defined contemporary methods. Call us on 01625 520 089 or visit beyondphysio.com.
Tags: