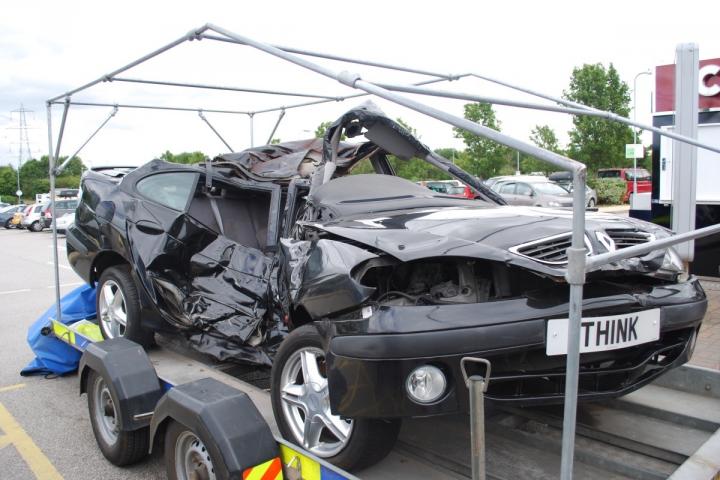 Wilmslow firefighters will be hosting a road safety event to help highlight driving dangers and prevent more road traffic collisions in the area.
They will be at Stanley Green Retail Park on Thursday, 19th April, with partner agencies from across Cheshire and Manchester to promote and educate people around the dangers of speeding and drink and drug driving. They will also be assisting older drivers with the help of the Institute of Advanced Motorists.
The event has been arranged by Wilmslow watch manager Ryan Swindells. He said: "We planned this day following a number of road traffic collisions on the A34, which have resulted in three people sadly losing their lives. There have also been a number of serious injuries following collisions.
"Crews have been working to promote safer road use along this road for the last few months and, because the A34 runs into other counties such as Greater Manchester, we have joined forces with partner agencies including Greater Manchester Fire and Rescue Service, Cheshire Police, Savills, Institute of Advanced Motorists and Halfords to help with the event."
The day will involve a live road traffic collision demonstration by both fire and rescue services, driver simulators and there will be a car on display that has been in a road traffic collision, called the Think car. The Advanced Institute of motoring will be offering taster sessions and mature driver assessments and Cheshire Police will be educating drivers around drink and drug driving.
The event takes place from 10am until 4pm and everyone is invited to go along and help keep themselves safe.