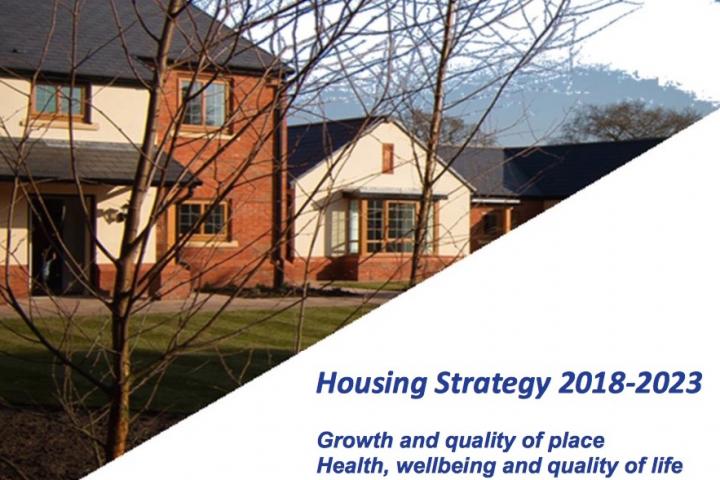 Cheshire East Council has approved a new housing strategy – setting out the aims for housing for the next five years.
Driven by the council's Local Plan, the housing strategy highlights the provision for a housing requirement of 355 new affordable homes each year until 2023.
Councillor Ainsley Arnold, cabinet member for housing, planning and regeneration, said: "Our new housing strategy contains our ambitions for facilitating the delivery of affordable housing alongside a robust, well-managed rental and sales market.
"We have made the decisions with feedback and engagement from residents to ensure the best possible outcome for housing that meets the needs of Cheshire East."
In Cheshire East, the average house price is £214,000, which is currently 9.8% below the England and Wales average of £238,000, but exceeds the regional average of £157,000 by 36.2%.
Taking into consideration household income, together with Land Registry data on house prices, housing is least affordable in Wilmslow, Knutsford and Poynton. By contrast, housing is most affordable in the towns of Alsager, Congleton, Crewe, Macclesfield and Middlewich.
Among the borough's towns, Crewe has the lowest average house price of £125,000, followed by Middlewich (£153,000), Macclesfield (£166,000), Congleton (£173,000) and Alsager (£175,000). In contrast, average prices are far above the Cheshire East median in Wilmslow (£342,000), Knutsford (£330,000) and Poynton (£275,000) and in Handforth (£225,000).
Cheshire East Council formally adopted its Local Plan, which sets out the overall vision and planning strategy for development in Cheshire East, in July 2017 after "a long and sometimes difficult journey".
The Local Plan includes provision for a housing requirement of at least 36,000 new homes and 380 hectares of development land -, to reflect a stronger anticipated jobs growth rate of 0.7 per cent per annum.
The inspector endorsed all of the 60-plus strategic sites within the Local Plan, including larger-scale proposals, such as the North Cheshire Garden Village at Handforth where up to 1500 homes will be built.
Cheshire East's Local Plan allocates 900 new homes in Wilmslow and 2200 new homes in Handforth by 2030.