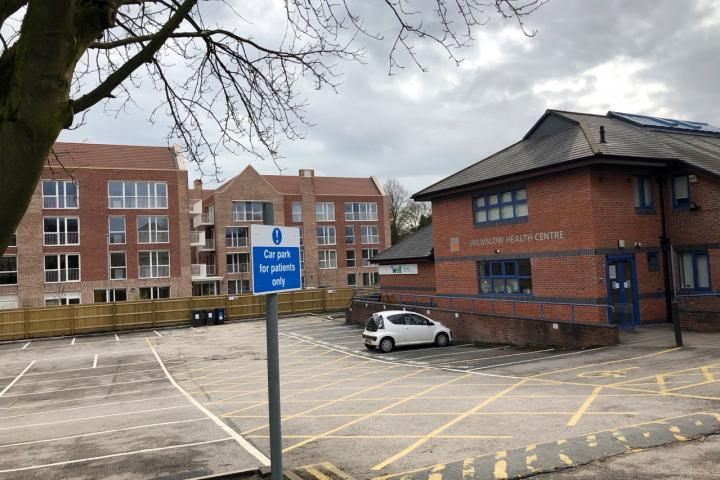 Wilmslow Health Centre has introduced a new parking policy designed to protect patient parking and discourage drivers from abusing the parking spaces.
Like many NHS institutions across the country, Wilmslow Health Centre has taken the decision to implement ANPR (Automatic Number Plate Recognition) technology to ensure patients can access parking spots easily when ill and deterring any further misuse of parking spaces.
Dr Amar Ahmed said "Wilmslow Health Centre has the largest patient car park in the whole of East Cheshire. Over the years, the pressure on this car park has increased due to Cheshire East Council selling off the adjacent car par for development into retirement flats. Additional apartments are now being built on adjacent sites with even more pressure placed on patient parking spaces.
"Wilmslow Health Centre has always strived to provide convenient parking spaces for genuine patients but unfortunately, parking has been abused in many ways for a number of years."
Improper use of parking has included drivers parking their cars in patient spaces for the whole day; people attending the pharmacy or other local medical or dental clinics and utilising the car park for long term parking; drivers parking and going off to shop in Wilmslow for hours on end and employees of other local businesses parking in patient spaces while attending work.
Some drivers have also refused to move their cars from doctors spaces, resulting in delays for genuine patients, whilst others have parked illegally, blocking easy access by emergency ambulances.
Dr Amar Ahmed added "In the past, Wilmslow Health Centre has tried to enforce parking restrictions with use of pay-and-display parking meters but this has failed to address the abuse of free patient parking places. With an increasing impact on patient access to medical services, Wilmslow Health Centre has been consulting its Patient Participation Group which has concluded that stronger enforcement is now needed in order to protect genuine patients and their easy access to the health centre."
Tags: