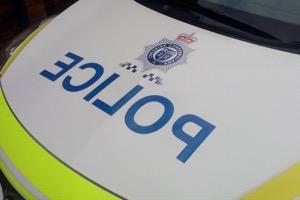 Residents are urged not to suffer in silence but report all incidents to the police following a recent spate of egging in the Wilmslow area which has resulted in criminal damage.
PCSO Kerry Hancock said "We've recently had local residents coming forward regarding issues with youths throwing eggs at their properties and vehicles.
"We are doing enquiries in the area, liaising with local schools and increasing patrols to find out the scale of the problem as we believe we may know who the culprits are."