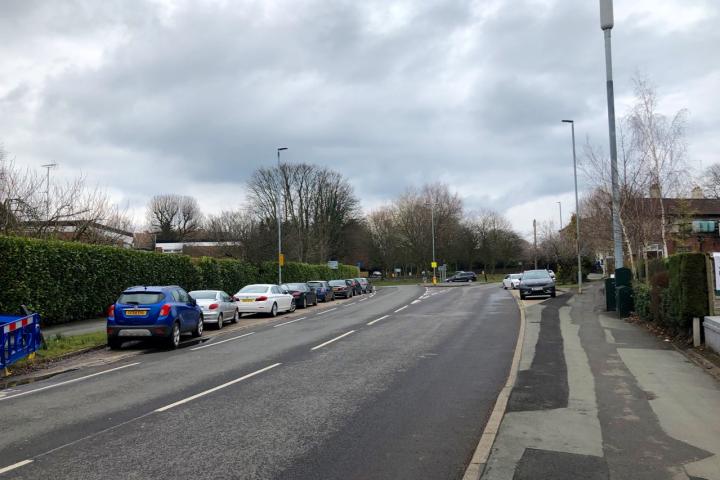 Cheshire East Council has confirmed that they are in the process of reviewing the parking provision in Wilmslow to ensure it meets the needs of both local residents and businesses.
A spokesperson for Cheshire East Council said: "In November last year we began a parking review for Wilmslow to consider the current provision for both on-street and off-street parking.
"Some surveys were carried out in November and more work on this project will be done in the coming weeks.
"The aim of the review is to ensure that parking provision in Wilmslow meets the needs of users, residents and local businesses. As part of the council's refresh of the Local Transport Plan, the council wishes to see a car parking strategy that is integrated with wider transport considerations such as road safety, pedestrian and cycle access, bus services and local amenities.
"The council's updated Local Transport Plan will be open to public consultation on the key issues affecting the borough, later in March."
What do you think about the parking provision in Wilmslow? Share your views via the comment box below.
Tags: