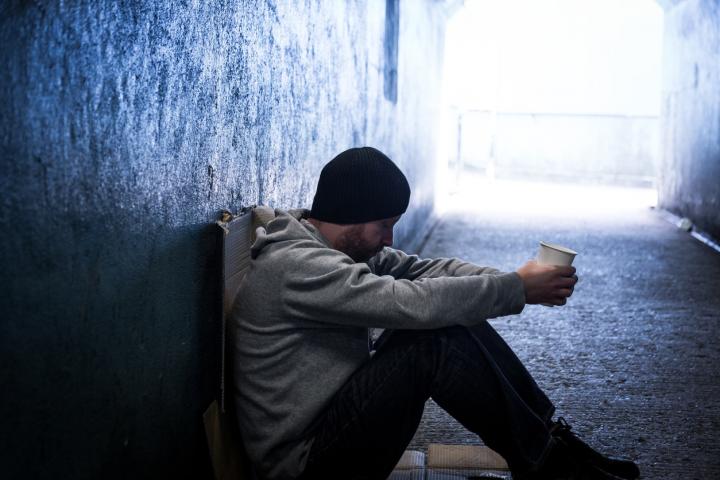 Cheshire East Council is reviewing and updating its policy for the allocation of social housing in order to meet the requirements of the Homelessness Reduction Act 2017, which comes into force on 3 April, 2018.
Proposed changes, including priorities for the homeless and armed forces personnel, will be subject to approval by the council's cabinet.
In future, people assessed as not having security of tenure, who are living in overcrowded conditions, or whose current accommodation is affecting a diagnosed medical condition, will be placed in a higher category.
Serving and former armed forces personnel, who are already housed but in need of different accommodation, will also be placed in a higher category.
Some changes to the policy will affect pregnant women, who will now move into a higher priority category once the child is born. People seeking social housing will also need to have been resident in the borough for two years or have a local connection such as employment in Cheshire East.
Those people allocated social housing will have to wait 12 months before applying for a move to different accommodation, unless there is a change in their circumstances.
Social housing providers will be allocating an equal number of units in multiple-unit blocks of flats to working people.
All social housing tenants and residents awaiting allocation are advised to check as to how the changes may affect them.
Karen Carsberg, strategic housing manager for Cheshire East Council, said: "It is very important that we do everything we can as a local authority to help the must vulnerable people in our communities. We will continue to ensure that housing is allocated fairly and objectively."
The new policy can be viewed on the council website.
A six-week period of consultation, which started yesterday, runs up to Tuesday 10th April.
Comments can also be emailed to the council via housingpolicy@cheshireeast.gov.uk or in writing to Cheshire East Council, Research and Consultation Team, 2nd Floor, Westfields, Middlewich Road, Sandbach, CW11 1HZ.
Tags: