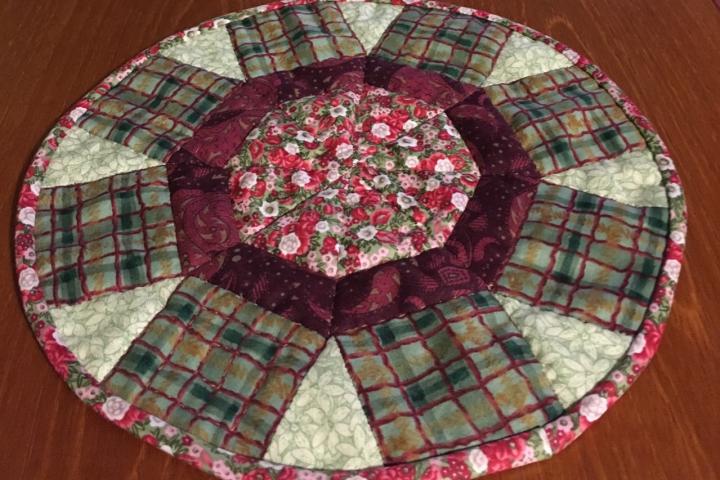 A keen group of needlewomen at a Wilmslow church are harnessing their sewing skills to raise funds towards a newly-refurbished community space.
Derek Torrington said "Upgrading the Victorian building has come at a price so members of the quilting group at Wilmslow United Reformed Church on Alderley Road decided to use the products of their fingers and imaginations to help raise funds for the project."
The quilts will be on display in the church between 10.30am and 2.pm on Saturday March 10th. Entrance will be £2, including a hot drink and biscuits, and guests are also invited to stay on for a light lunch in the Undercroft café from 11.30am.
There will also be stalls selling plants, sweets and preserves along with a raffle.
The recently opened Undercroft, located below the church, is a multi-purpose facility, ideal for a community café to a venue for small scale performances. It currently hosts after school events for Wilmslow High School pupils run by Wilmslow Youth and a church-run café on Monday and Wednesday mornings.
Wilmslow United Reformed Church plans to extend this programme by offering a welcome to other groups seeking a place in which to meet.