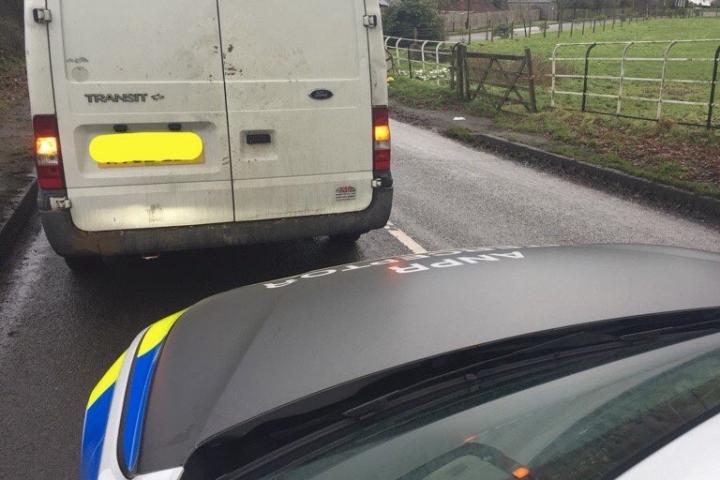 Cheshire Constabulary is taking part in an international operation targeting all types of goods vehicles to ensure they are fit for the road.
Officers from Cheshire's Task Force will be stopping and inspecting vehicles - including buses and coaches - to ensure they are compliant with the law.
The operation is being co-ordinated by TISPOL – the European Traffic Network - which is committed to reducing death, serious injury and crime on Europe's roads.
The operation will take place between Monday 26th February and Sunday 4th March with a particular focus around driver hours regulations, the condition of vehicles, the type of goods being carried, driver impairment and documentation.
Sergeant Brad Hughes from Taskforce said: "We want to make sure that drivers and operators who are travelling through the county are acting responsibly and within the law. Incidents involving large commercial vehicles can have devastating consequences and we are committed to making the roads of Cheshire safer."