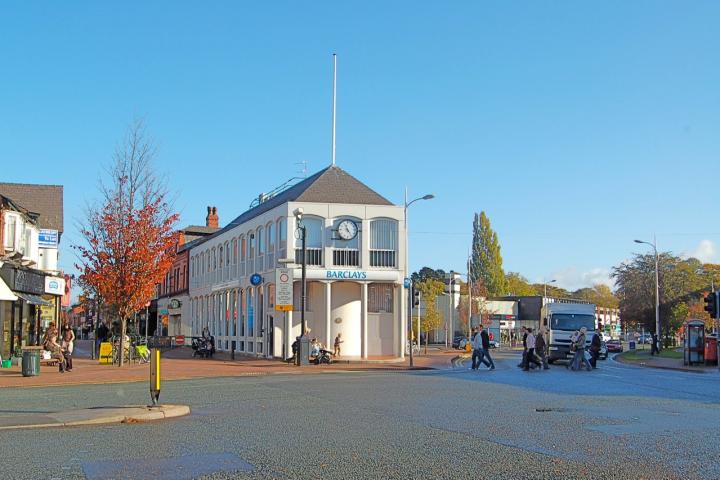 Volunteers are hoping that the Wilmslow Neighbourhood Plan, that will guide planning development in the town over the next 15 years, will go to referendum in the autumn of this year.
Brian Donohue, Chairman of the Wilmslow Neighbourhood Plan Group attended the Town Council meeting on Monday, 19th February, to update them on the progress of the project.
It was about six months since Mr Donohue last attended a Wilmslow Town Council meeting following the publication of an emerging policies document which was the result of a survey they carried out in 2016 - when 12000 questionnaires were sent out to local residents inviting them to have their say on what Wilmslow will look like in 15 years time.
Following the publication of the emerging policies document they had a three month consultation period and from the end of the summer they have been working on the information gathered in order to update policies.
The group of over 20 local residents have been looking at the town centre, housing, infrastructure, recreation and the environment and they have drafted about 35 policies on these areas and in addition there are a number of aspirations which are things, as a result of the survey, which people want to achieve in Wilmslow.
These aspirations and polices are currently with the consultant they appointed and they are going through them to make sure they don't contradict each other, that they are not against the Cheshire East Local Plan and are reasonable policies which can be upheld by the planning authority.
Brian Donohue said "As far as the programme is concerned our next stage is to produce a draft plan. Now the draft plan is the first formal plan which goes to formal consultation and we are hoping to have the draft plan available for formal consultation by the beginning of May.
"Following that, taking amendments from the consultation, we will hopefully have a plan that goes forward and is out for approval by the autumn of this year."
Once Cheshire East have sent the plan for approval by an independent planning inspector and carried out a six week consultation then the Council will organise a referendum for the residents of Wilmslow to vote on the plan.