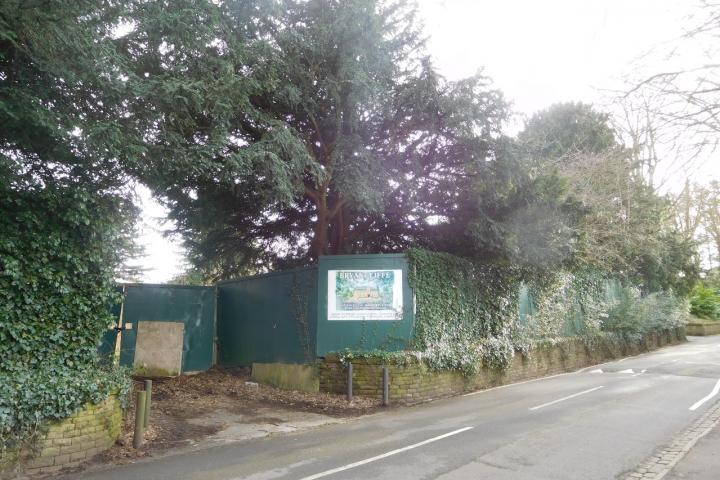 Planning permission has been refused for a development of four houses within the Green Belt and an Area of Special County Value at Wilmslow Park South.
The proposal was for two detached and two semi-detached houses - three of which would be accessed from Fulmards Close one house was to have access from Wilmslow Park South.
Cheshire East Council refused permission on the grounds that due to the scale and layout the proposal would create a cramped development which would have a detrimental impact on the character of the area. In addition, it would cause a threat to the continued health of protected trees that provide a significant contribution to the landscape character of the Bollin Valley.
Wilmslow Town Council's Planning Committee recommend refusal of this application on the grounds that the development is too large in scale and will adversely affect the character of the Bollin Valley. They also felt the application offered inadequate parking and access for the proposed development.
Objections were also received from 15 local residents who raised concerns about the maintaining the rural nature of the Bollin Valley; overdevelopment of the plot. impact on highway safety; overshadowing of a neighbouring bungalow and it was out of keeping.
Planning permission was granted by Macclesfield Borough Council in 2008 for the demolition of the existing dwelling and erection of three apartments with undercroft parking. Planning permission was subsequently quashed by the High Court in 2009, however, the site was cleared with the removal of the former dwelling and is currently overgrown.