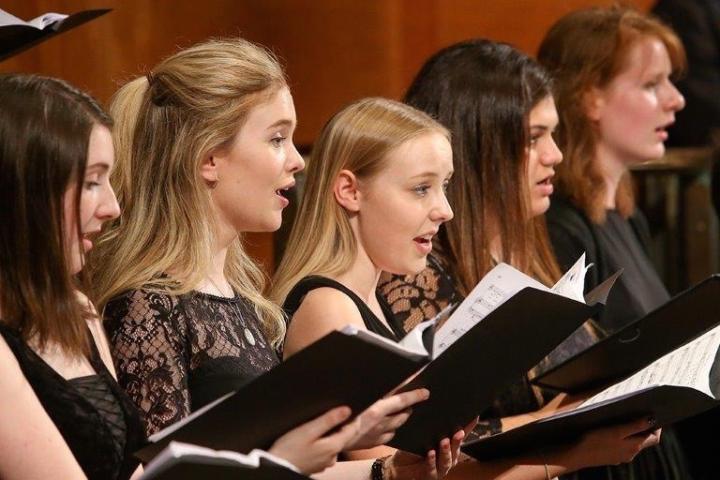 Following their successful visit last year, sixth form recital students from Chetham's School of Music are returning this week to perform a lunchtime concert at Wilmslow United Reformed Church.
The group will be accompanied by their tutor, internationally renowned soprano Margaret MacDonald. They have been preparing in recent weeks for an annual operatic concert at Chetham's and this will be their last performance before their full dress rehearsal.
Derek Torrington commented "Not only will the concert be a musical delight for the audience, it is also a special occasion for the young singers themselves; if they have a large and enthusiastic audience for them to sing to, as we provided last year."
Tickets priced £5, including coffee which will be served from 11.30am, are available from the Church Office or on the door.
The recital will take place from 12 noon until 1pm on Thursday, 8th February.