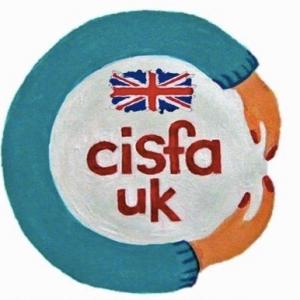 A non-profit organisation dedicated to supporting adults and teens with chronic illnesses is hosting a number of events in Wilmslow.
CISFA UK was set up in 2017 by Wilmslow resident Joanne Kelly, who has Congenital Heart Disease, Chronic Heart failure, Fibro and Pulmonary Hypertension, to ensure all adults and teens with chronic illness have a safe environment to express how they feel and are made to feel supported and understood.
Joanne said "I am chronically sick myself so it's a charity run by the chronically sick for the chronically sick.
"We do this via support groups both online and in the community. We send out care packs and visit anyone who is in hospital without visitors."
On Friday, 2nd February, CISFA have secured an information table in Waitrose on Church Street where founder Joanne will be spreading awareness of chronic illnesses, accepting donations and be available to answer any questions you might have relating to their work or future events.
On Sunday, 4th February, they will be operating a fun stall and tombola at the Morley Green Club indoor fair and car boot from 11am to 3pm.
Additionally, CISFA is excited to announce their first physical support group which will be held at Wilmslow Library from 10am to 12noon on Tuesday 13th February.
Anyone suffering from a chronic illness, or knows somebody that does, is invited to go along to share their experience at this free event which will be attended by founder Joanne Kelly along with guest speakers.
For further information visit www.cisfauk.com.
​
Tags: