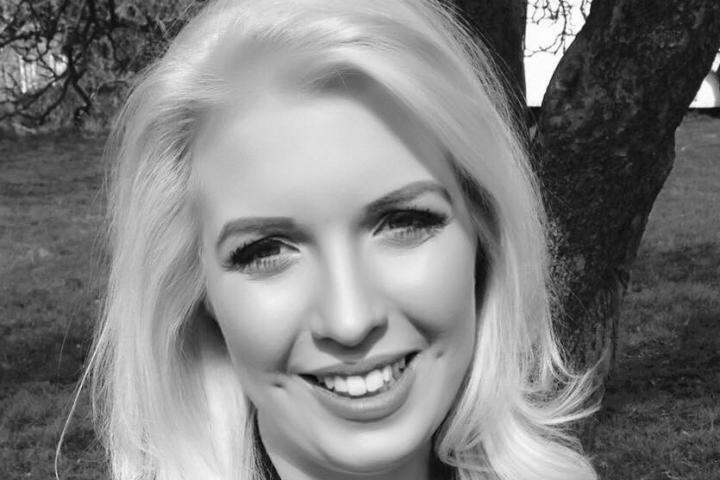 Wilmslow Symphony Orchestra welcomes everyone to our first concert of 2018. Following our recent Scottish and Christmas concerts, this is once again a concert with a theme, the theme this time being the Sea.
The opening item is the Four Sea Interludes from Britten's Peter Grimes, a wonderful evocation of the various moods – sunny, bleak and stormy – of the Suffolk coast. Debussy's masterpiece La Mer is the 'big' work of the concert, a stunning piece of orchestral wizardry. In between comes Elgar's Sea Pictures, a grandly romantic song-cycle.
Rebecca Barry, the soloist in the Elgar, hails from Manchester. Currently in the final year of her studies at the Royal Northern College of Music, she has already sung opera at the Montepulciano festival in Italy. Tonight we also welcome guest leader Helen Brackley Jones. Hailing from Leeds, she has studied at both Manchester University and the Royal Northern College of Music. The conductor is our old friend Bob Chasey, whom we are delighted to welcome back to Wilmslow.
The concert takes place at 7.45pm on Saturday 10th February in the Evans Theatre in Wilmslow Leisure Centre, which means free parking, good disabled access, and good visibility for the audience.
Tickets cost £12 (concessions £10, under 18s only £2) and can be bought at the door, from the Ticket Secretary at 01925 756144, through the Wilmslow Symphony Orchestra website, and also at Bang & Olufsen, Alderley Road, Wilmslow (01625 527666), or at Therapy, Bank Square, Wilmslow (01625 400113).
Photo: Soloist Rebecca Barry.
Guest post by Dermot Gault.