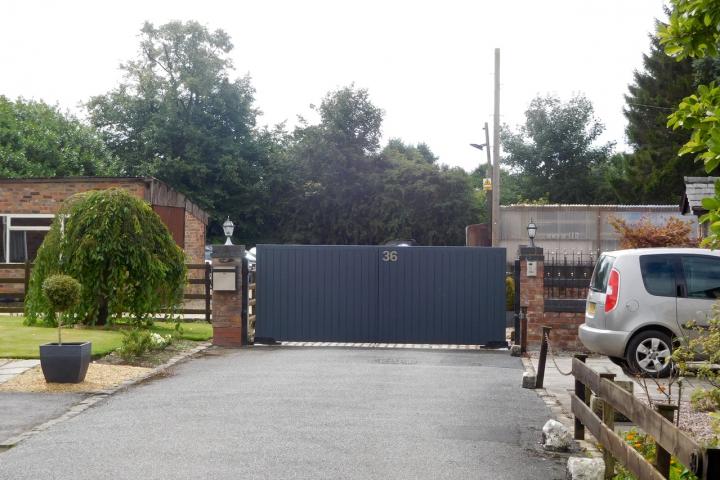 Outline plans for the demolition of a commercial car sales and storage business and erection of three dwellings have been approved.
Oaklea Motors Ltd is proposing to knock down the existing buildings at their site at the southern end of Sunny Bank Drive, which has been removed from the Green Belt and reallocated as Safeguarded Land following its inclusion in the Cheshire East Local Plan.
They also applied to remove the large area of hardstanding, which currently provides space for parking approximately 80 vehicles, and replace 50% of it with soft landscaping.
The existing buildings will be replaced with three 3-bedroom houses along with a turning area for vehicles turning area and six parking spaces.
A planning application for the demolition of outbuildings and the erection of 4 semi-detached properties (reference 15/4121M) was refused in November 2015 and an appeal was refused in July 2016 as the Inspector found the scheme would represent inappropriate development harmful to the Green Belt.
The outline plans can be viewed on the Cheshire East Council website by searching for planning reference 17/4092M.