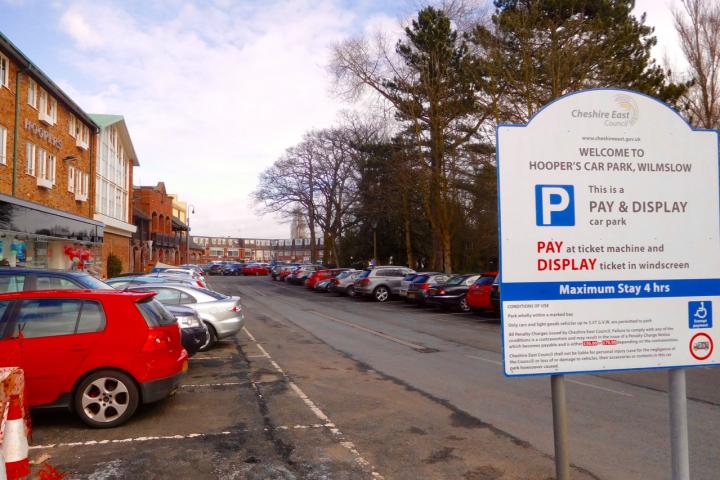 Wilmslow Town Council has confirmed that the free parking initiative in Cheshire East towns, which was introduced in 2016, has been made available again this year.
Town Clerk Matthew Jackson said "In the past we've always consulted with the Wilmslow Business Group, to try to make sure that those days are used most effectively. Again we will try to do that, although the Wilmslow Business Group is not as strong as it was previously so I'll have a conversation with some of the more senior retailers within the town and try and come up with some plan for that.
"Last year we used one of the days for the Christmas switch-on event which alleviated some of the problems caused by closing the service road in front of Hoopers."
In order to avoid all the spaces being taken up by workers, the free parking will start after 10am.
Wilmslow Town Council need to agree the four days with Cheshire East Council when free parking will be available.
What do you think about this initiative and when would you like to see the four days of free parking allocated?
Share your views via the comment box below.