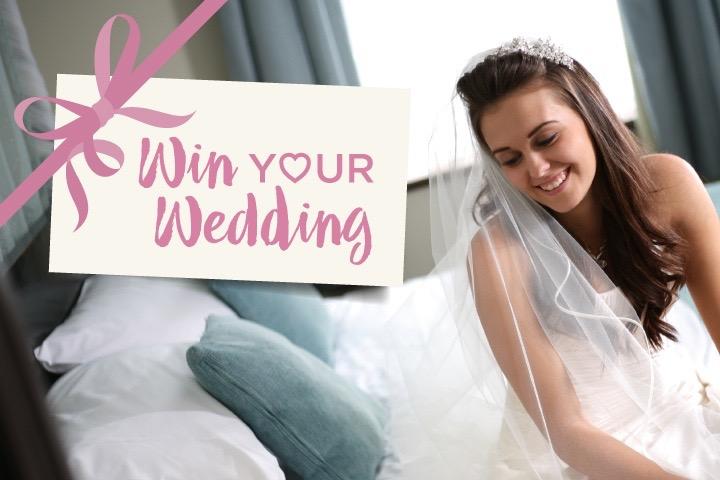 Promotional Feature
The Pinewood on Wilmslow is offering one lucky couple the chance to win an exclusive wedding of their dreams.
This complimentary package will include expert wedding co-ordinators, ceremony and room hire, full wedding breakfast and evening reception.
The hotel has also partnered with a selection of local wedding suppliers to ensure the happy couple will have everything their hearts may desire; from the bridal gown, hair and make-up, flowers, DJ, photographer, magician, the wedding cake and much more... there is even a short honeymoon for the couple to pause and reflect on their big day.
Hayley Lane, general manager, said: "We understand weddings can be expensive and feel at times overwhelming, we wanted to offer our expert staff, location and services to remove any wedding stress. The Pinewood is a really unique venue providing the perfect setting for a very special day."
She added: "The Pinewood is the first venue in Wilmslow to provide a wedding service and ceremony within the hotel grounds, outside under a beautiful gazebo placed within landscaped gardens for the happy couple and their guests to enjoy."
The competition, for a wedding to take place this August, is open now and closes at 3pm on Sunday 18 February. To enter, simply complete and return the entry form on the Pinewood home page. Winners will be announced live on Radio Silk FM 106.9 and at the hotel that same day at 4pm.
Tags: